Composition of UIDAI Authority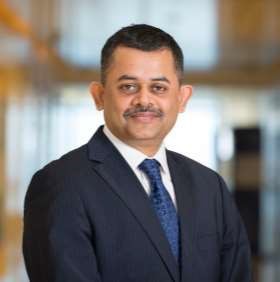 Sh. Neelkanth Mishra, Chairperson (Part-time)
Neelkanth Mishra is Chief Economist, Axis Bank. He is also the Head of Global Research and a Whole Time Director of Axis Capital. He has been consistently rated the best analyst in India in investor polls over the years. A highly respected expert and media columnist on global and Indian macroeconomic trends, he joined Axis in May 2023 after a long and distinguished two-decade career at Credit Suisse, where he was Co-Head of Asia Pacific Strategy and the India Strategist. He is a part-time member of the Indian Prime Minister's Economic Advisory Council as well as part-time Chairman of UIDAI (Aadhaar). He has also advised government bodies like the India Semiconductor Mission and the 15th Finance Commission. He is a member of the CII's Economic Affairs Council, and a frequent presenter to corporate boards. He has also worked at HUL and Infosys. He is a gold-medalist and Distinguished Alumnus Awardee from IIT-Kanpur, and was ranked fourth in the entrance exam to the IITs.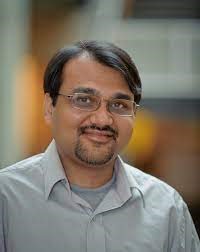 Prof. Mausam, Member (Part-time)
Prof. Mausam is a Professor of Computer Science Department at IIT Delhi, and an affiliate faculty member at University of Washington, Seattle. He is the founding head of Yardi School of Artificial Intelligence, IIT Delhi. His research explores several threads in artificial intelligence, including scaling probabilistic planning algorithms, large-scale information extraction over the Web, and enabling complex computation over crowd sourced platforms.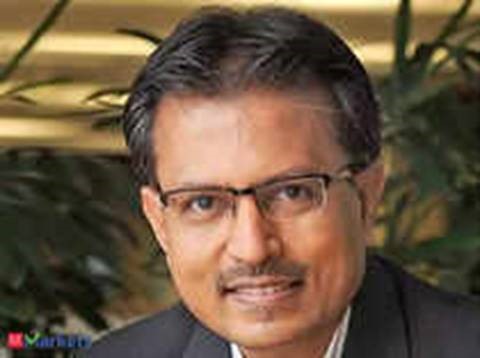 Sh. Nilesh Shah, Member (Part-time) 
Nilesh Shah is currently Managing Director of Kotak Mahindra Asset Management Company Limited. He is part time member of Economic Advisory Council to the Prime Minister (EAC-PM). He has worked in Leadership positions with Axis Bank Group, ICICI Bank Group and Franklin Templeton Mutual Fund covering Investment Banking and Investment Management across Debt, Equity and Real Estate for Local and Global Investors over more than three decades. He is a Gold Medalist Chartered Accountant and a Merit ranked Cost Accountant.

Sh. Amit Agrawal, CEO
Amit Agrawal is the Chief Executive Officer of the Unique Identification Authority of India. As a member of the Indian Administrative Service, he has served in top positions in the Government of India and the State Governments of Chhattisgarh and Madhya Pradesh, broadly in the areas of technology, finance, innovations and technical education. 
His earlier assignments include Additional Secretary to the Government of India in the Ministry of Electronics and Information Technology, Additional Secretary and Joint Secretary in the Ministry of Finance, Secretary in charge of the State Departments of Commercial Tax and Technical Education in the Government of Chhattisgarh, head of various State Government agencies, and head of district administration and local government institutions.   
He is an alumnus of Indian Institute of Technology Kanpur and has served on the Boards of a number of technology companies, banking institutions, insurance companies and public sector enterprises.